Vernissage and Exhibition on "The Europeans"
From 22 to 24 June, the exhibition "The Europeans – a photographic journey" can be seen at Fabrik 45 in Bonn. Here I show a selection of photos that were taken during the four-month journey through Europe as part of the "The Europeans" project.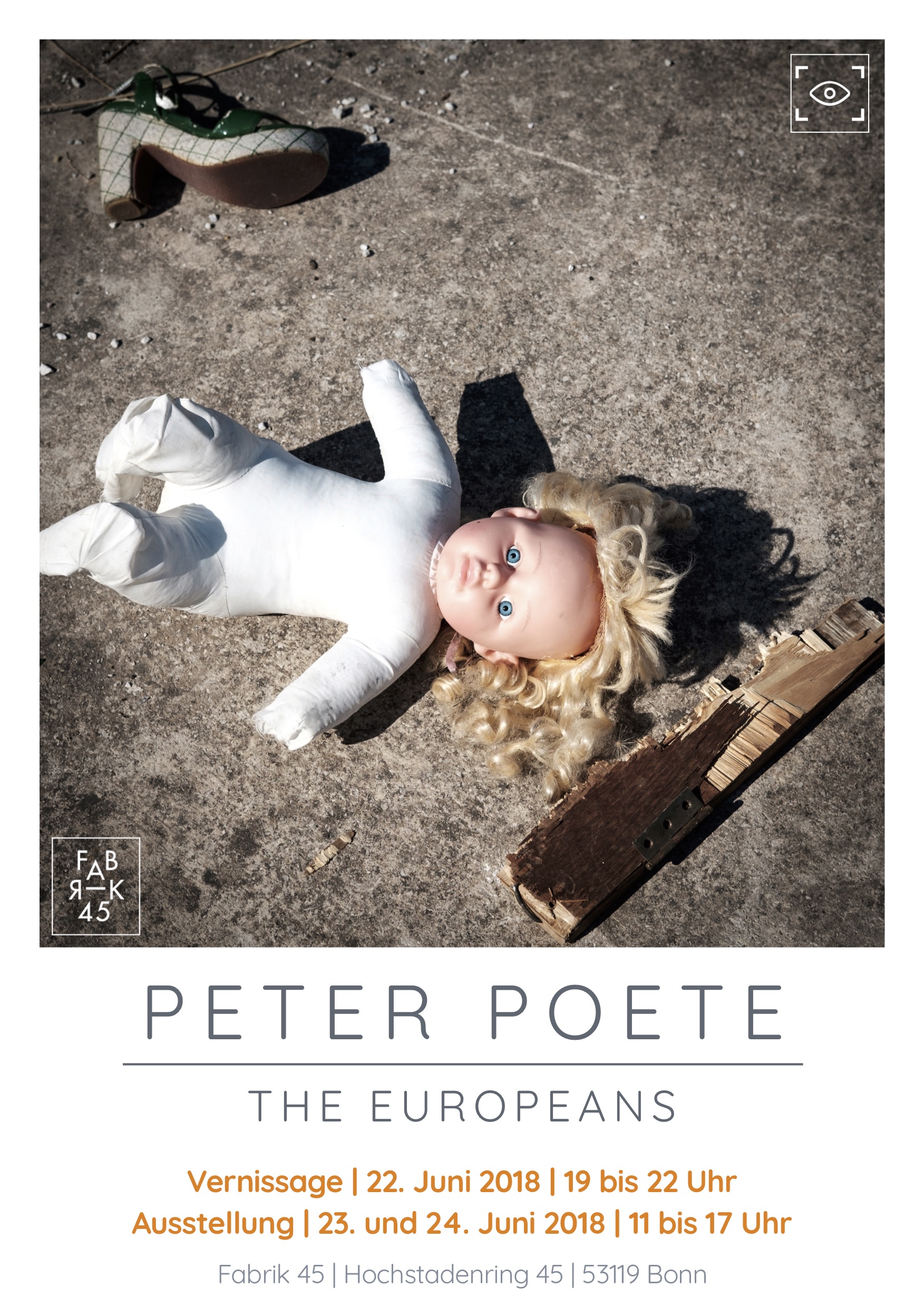 Admission is free of charge.